Card Of The Week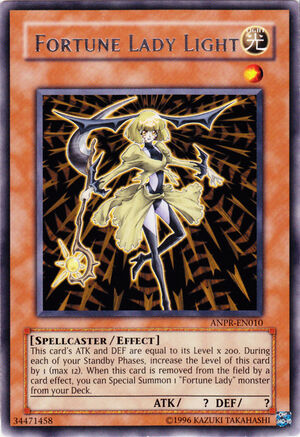 Testing Rubric
( Tester Name ) - (Testee Name)
(Tester's Deck) - (Testee's Deck)
 (Tester Wins) - (Testee Wins)    
2-0: 0 points
2-1: 3 Points
1-2: 7 Points
2-0: 10 Points
Main Deck Rating:  - / 30              
(How did the deck play overall during the duel? Is the deck modeled correctly after a certain archetype? How often did they draw dead? Was the deck unique in any way? Was there any synergy to the deck? Was the deck used often in the Meta game?) Screenshot needed.
Extra Deck Rating: - / 10
( Does the Testee how any outs in case they are trapped? How is the Extra Deck organized to benefit their deck? Are they lacking any important cards needed to run the deck?) Screenshot needed.
Side Deck Rating: - / 10
( Are they able to stop their opponent in Game 2 in the Meta? How could they or could not counter other decks that are a potential threat? What cards did they side against you in order to win?) Screenshot needed.
Control Over Field: - / 15
( How many times were they able to stop plays and/or counter them? Did they lack focus of the duel and need to resort to another resource outside themselves? Were they able to make a steady field and successfully deal damage to your lifepoints or destroy cards?) Screenshot not needed.
Ruling Test: - / 10
(1 point per correct answer. Do not take points off for incorrect answers. Testee may only take a test once!) Screenshot not needed.
Misplays: - / 15
(15 points are automatically added to the Testee's score. 3 points will be subtracted for every misplay caught by the Tester.) Screenshot not needed.
Notes on Preformance:
Total Sum of Points?: - /100
Symphonic Drumss  - 0/100  -  40/100
Symphonic Sizerrs   - 41/100 -  70/100
Symphonic Piaano   - 71/100  -  94/100
Symphonic Basses   - 95/100  - 100/100
~ Please copy this rubric onto the Testing Results page with the titled of the "Testee's (insert the testee's name) Results". Replace all missing information with your personalized results. Be sure to fill out the notes on performance. Post good comments about the duelist you face and helpful aid comment on how you believe they can do better.
Senpai Fan




Posts

: 2


Join date

: 2015-05-06





Similar topics
---
Permissions in this forum:
You
cannot
reply to topics in this forum